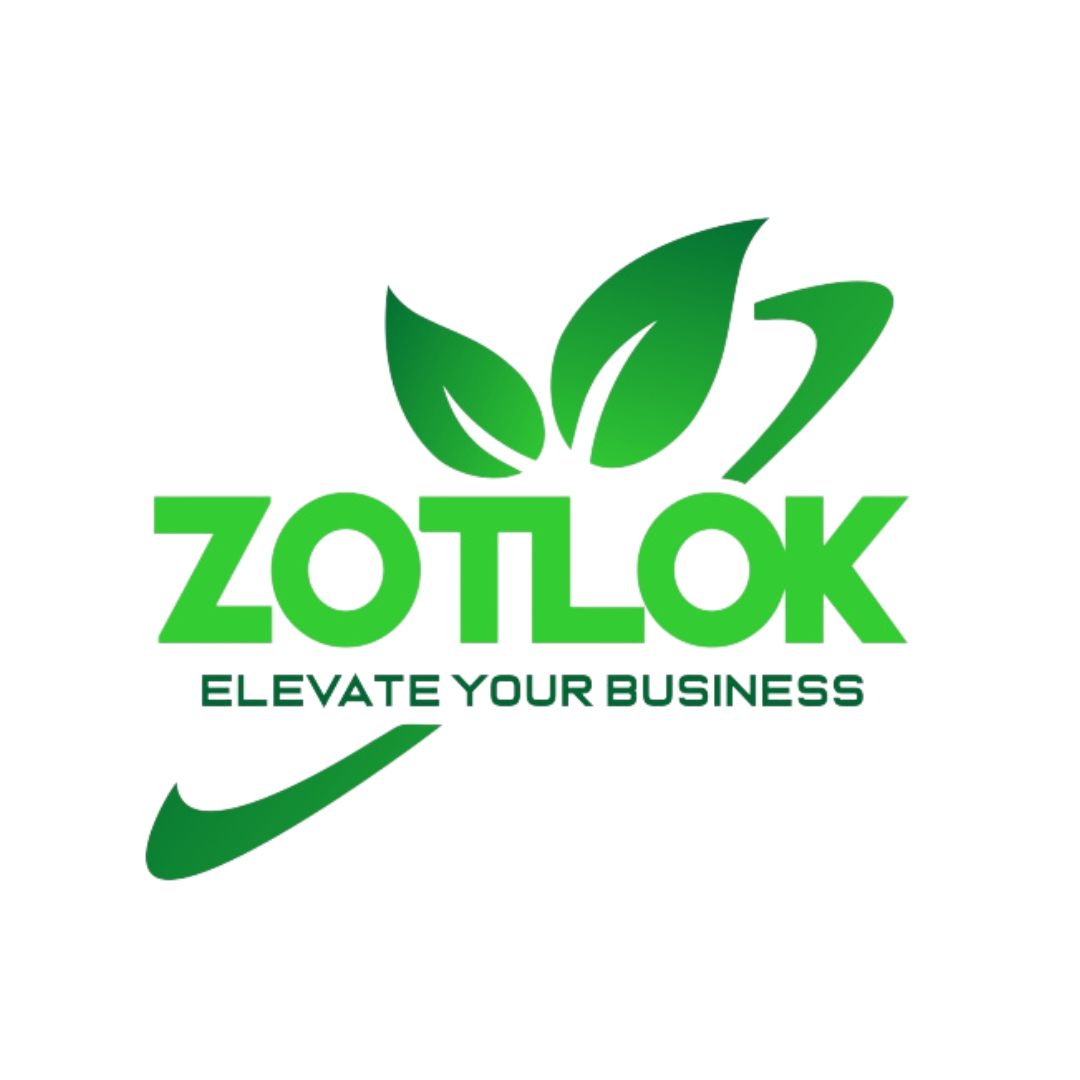 Support for you and

your business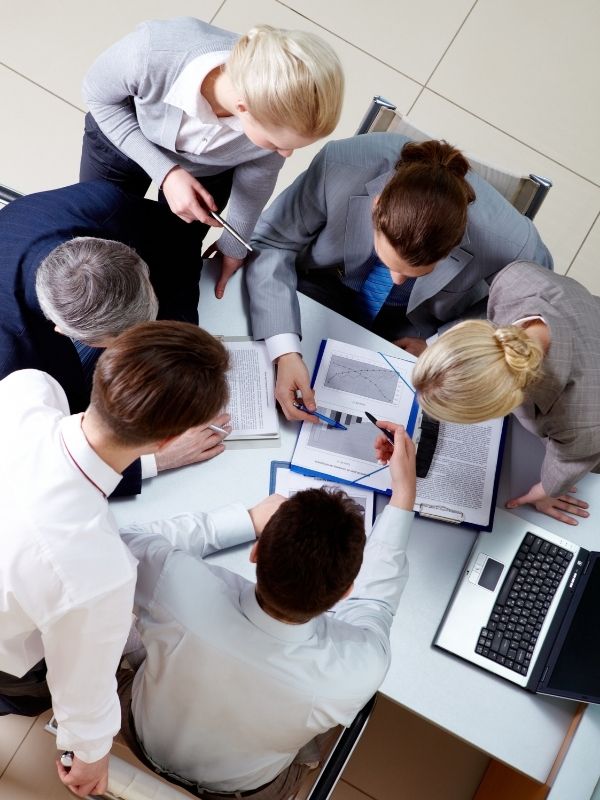 Introduction Course
May 1, 2023 a 10 week introduction course into understanding how we create the corporate culture that we do and teachings around how to look at ourselves to facilitate changing this. Cost for 10 weeks is $500.00.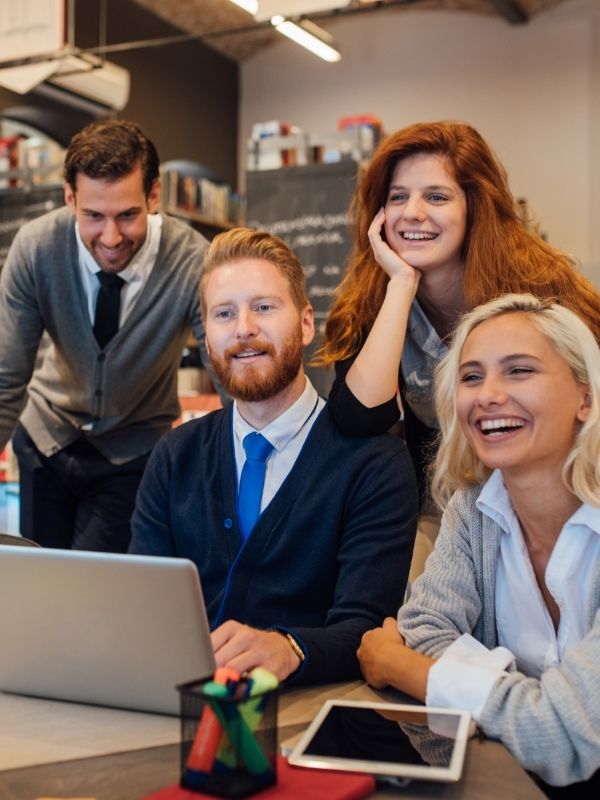 Change your Corporate Culture Course
Transform your organization's performance and unlock its full potential with our 'Change Your Corporate Culture Course', designed to help you cultivate a thriving and productive workplace culture that drives success and growth.
About Ella
CEO at Zotlok Inc.
Creator of Business Eco systems | Changing the world one acre at a time | Support for Self-managed Condos
My Approach
At Zotlok, we believe in taking a personalized and strategic approach to help our clients achieve their goals. We begin by getting to know you, the business, and your challenges and opportunities. We develop a tailored plan based on your needs and objectives, using our proven framework to guide our work.
The Process
Our framework includes a comprehensive analysis of your business, market research, competitive analysis, and identification of key success factors. From there, we work with you to develop a plan that incorporates best practices and innovative solutions, with a focus on driving measurable results. 
The Framework
We believe in building long-term relationships with our clients, and are committed to providing ongoing support and guidance to help you navigate any challenges that arise. Our goal is to help you achieve sustainable growth and success, and we are dedicated to helping you reach your full potential.